Get Out and Play!
Looking for recreational youth or adult soccer?
Beach volleyball leagues?
We're in the west Orlando area - now with fields in Apopka, Clermont, Windermere, Winter Garden, Ocoee, and more!
Looking to play? No matter your age, we have something for you.
Youth Soccer Academy
We have options for every player ages 3-17
Any skill level
Soccer skills, leadership, & good sportsmanship are just a few of the things your player will learn with us.
Downtown Winter Garden
Adult Rec Soccer Leagues
4v4, 8v8, and 11v11 options available
4v4 - CoEd - D1 and D2, Womens, and Mens leagues
8v8 - CoEd
11v11 - CoEd, multiple divisions
Locations in Winter Garden, Windermere, Clermont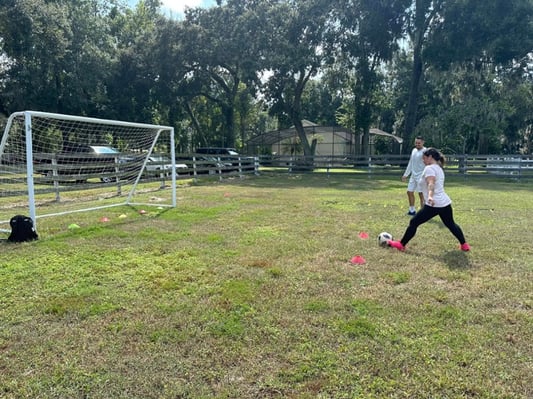 Adult Beginner Soccer Training
Want to learn how to play soccer as an adult? Any skill level is welcome!
Contact us
Let us know how we can help!